When your sweet tooth is calling you and you can't decide what it is you want, try making this Moist Pineapple Cake. The flavor is refreshing, sweet, and truly tasty. This moist cake makes your mouth water by the smell alone, and then when you take a bite, it is unbelievable. The joy of making this cake is when you begin to smell the aroma when it is in the oven.
Waiting is not on your agenda, but you know you must let it bake.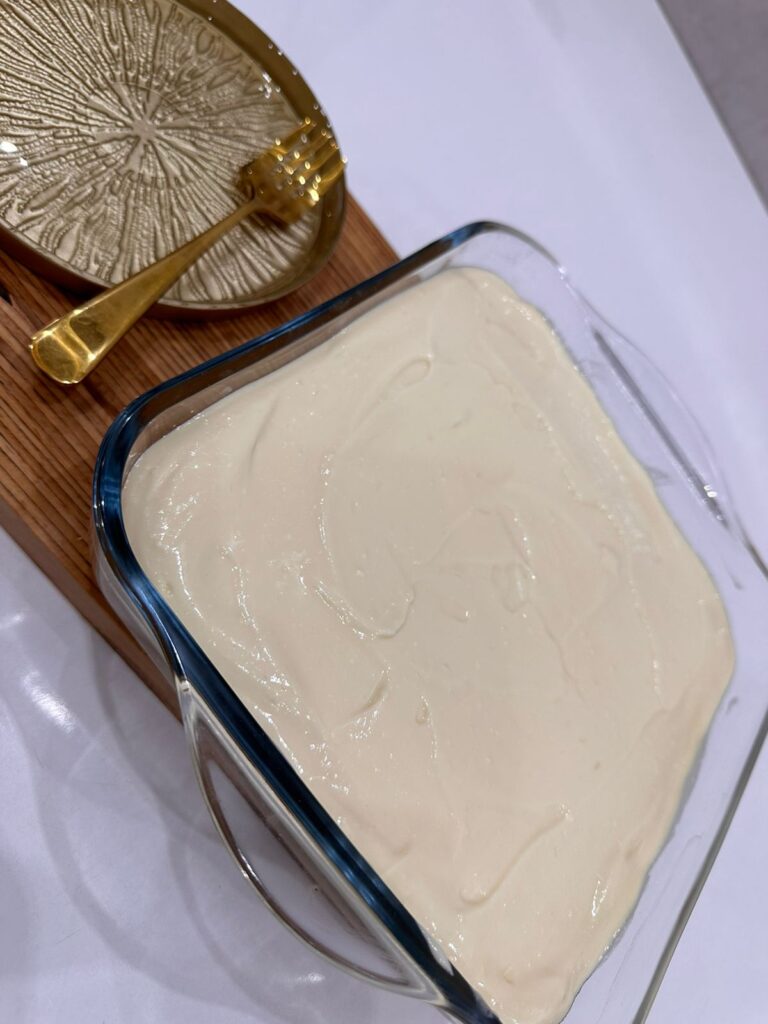 That first bite is Heaven on your tongue. The flavor jumps out and surprises you. The cake has a combination of sweet and tangy together, which is not easy to find in many desserts.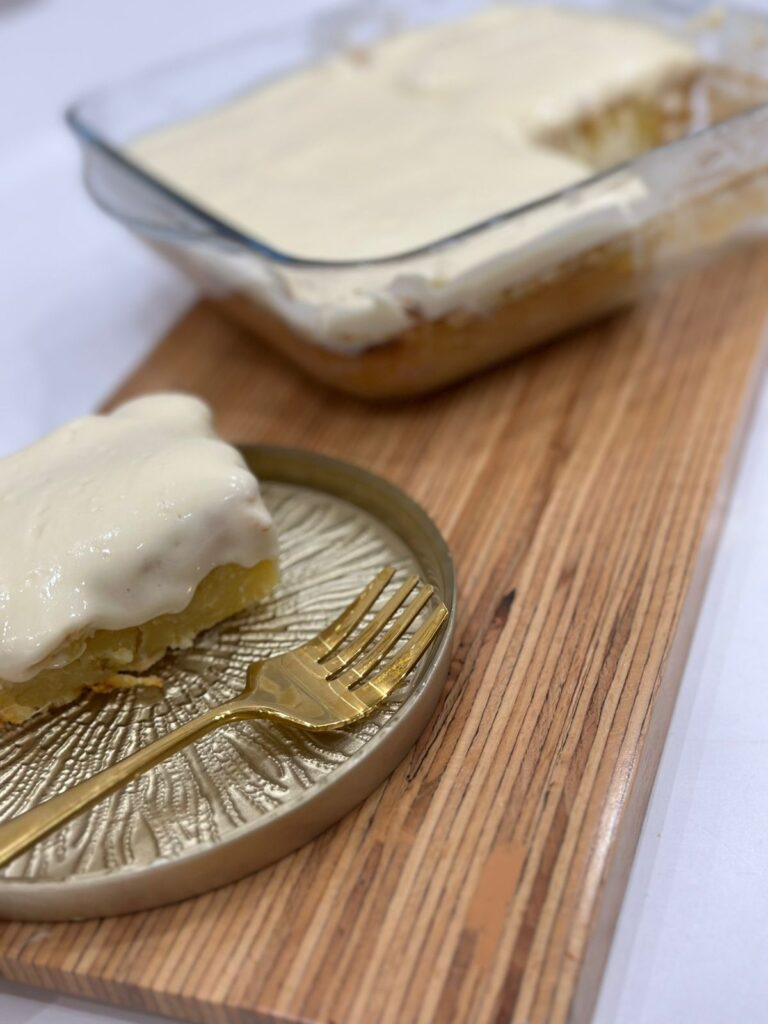 The cake is super moist, really easy to make and your friends are going to think that you bought the cake, and did not make it yourself.
Why should I try this recipe?
The cake is super moist, super flavorful, and easy to make. The crushed pineapple helps to make the cake moist and keep it fluffy. Everyone is going to love this cake!
Are there any secrets to keep the cake moist?
The crushed pineapple does help with the fluffiness and the moistness. Other secrets to a moist cake include Buttermilk, applesauce or sour cream.
What makes this cake so fluffy?
The baking soda is one ingredient that helps the cake become fluffy. When it reacts to other ingredients in the cake, it produces a carbon dioxide that makes the cake airy and fluffy.
Ingredients:
For the cake:
All-purpose flour
Sugar
Eggs
Baking soda
For the icing:
Butter softened
Powdered sugar
Vanilla extract
Milk
Instructions:
Cake steps: Step 1. In a mixing bowl, add 1 can of crushed pineapple.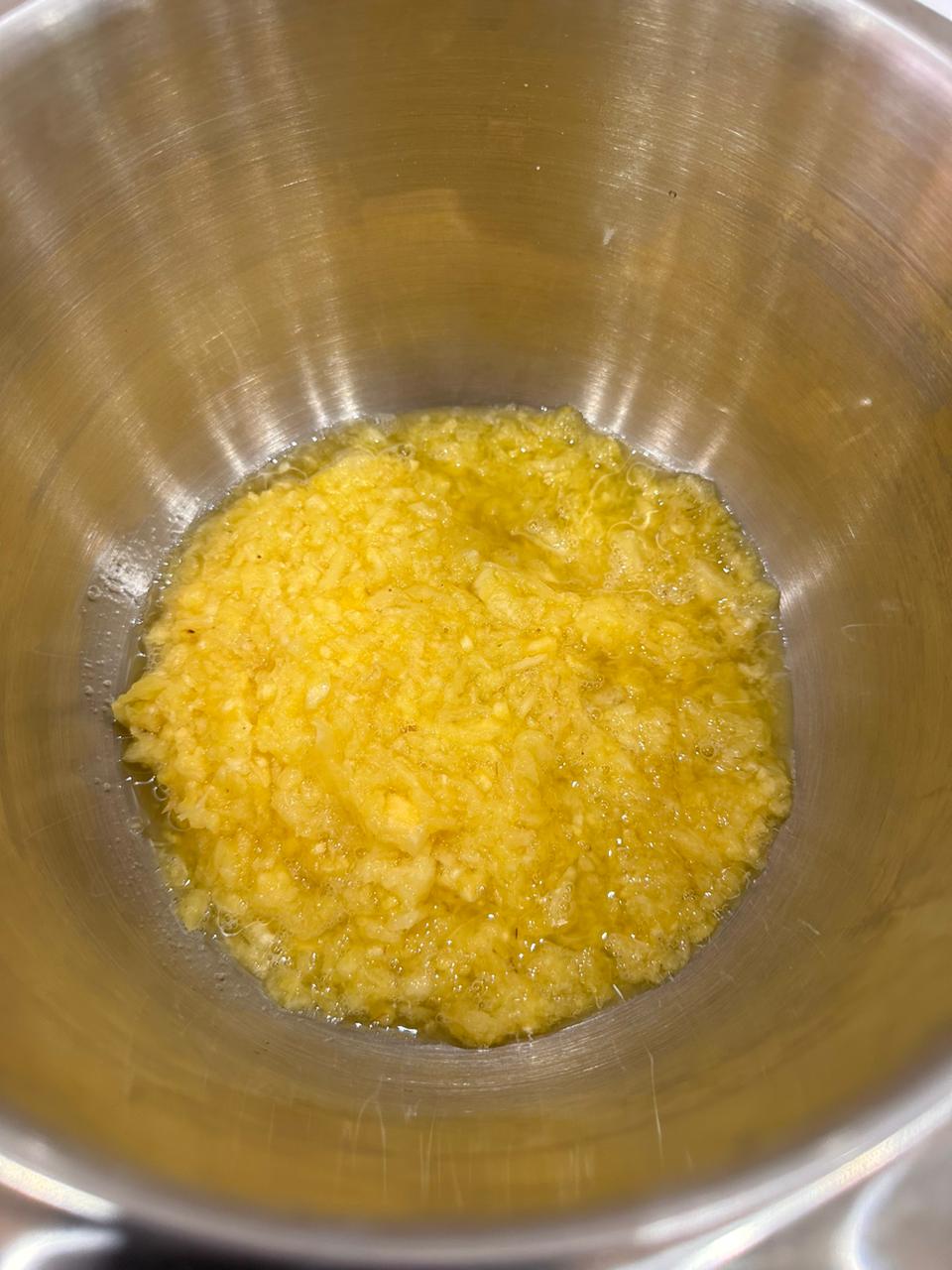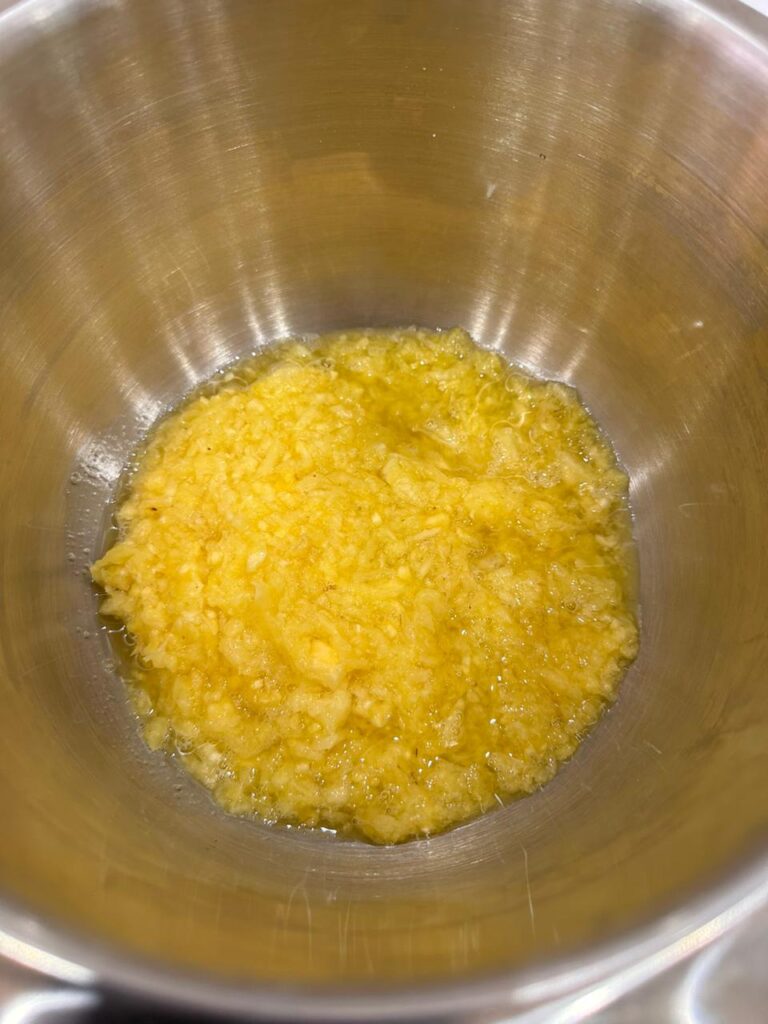 Step 2. Then add two eggs.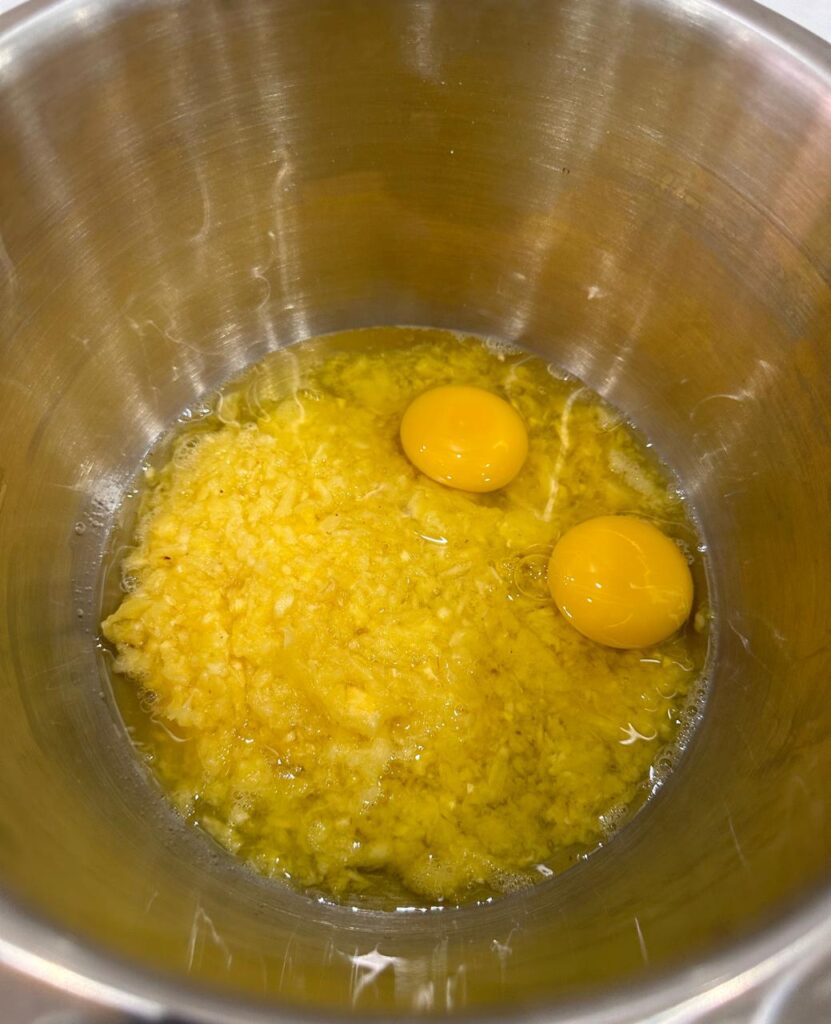 Step 3. Add 2 cups of all-purpose flour.
Step 4. Add 1 ½ cup sugar.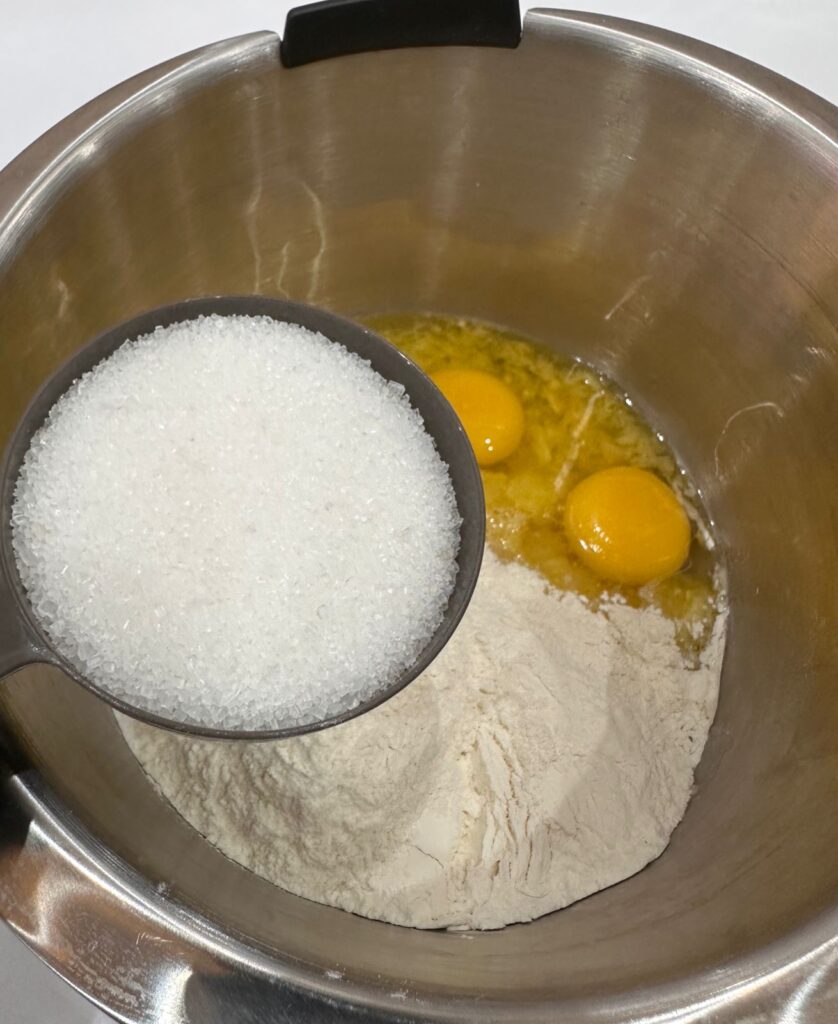 Step 5. Add 2 tsp baking soda.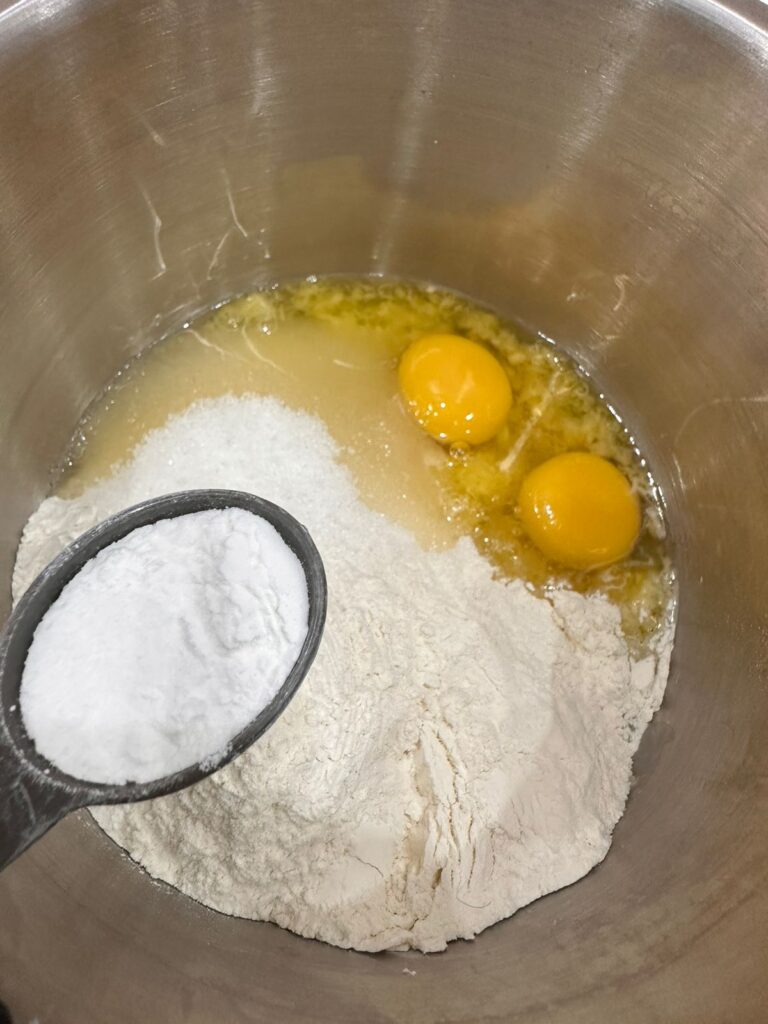 Icing steps: Step 1. In a mixing bowl, add 8oz cream cheese softened and 1 stick of butter.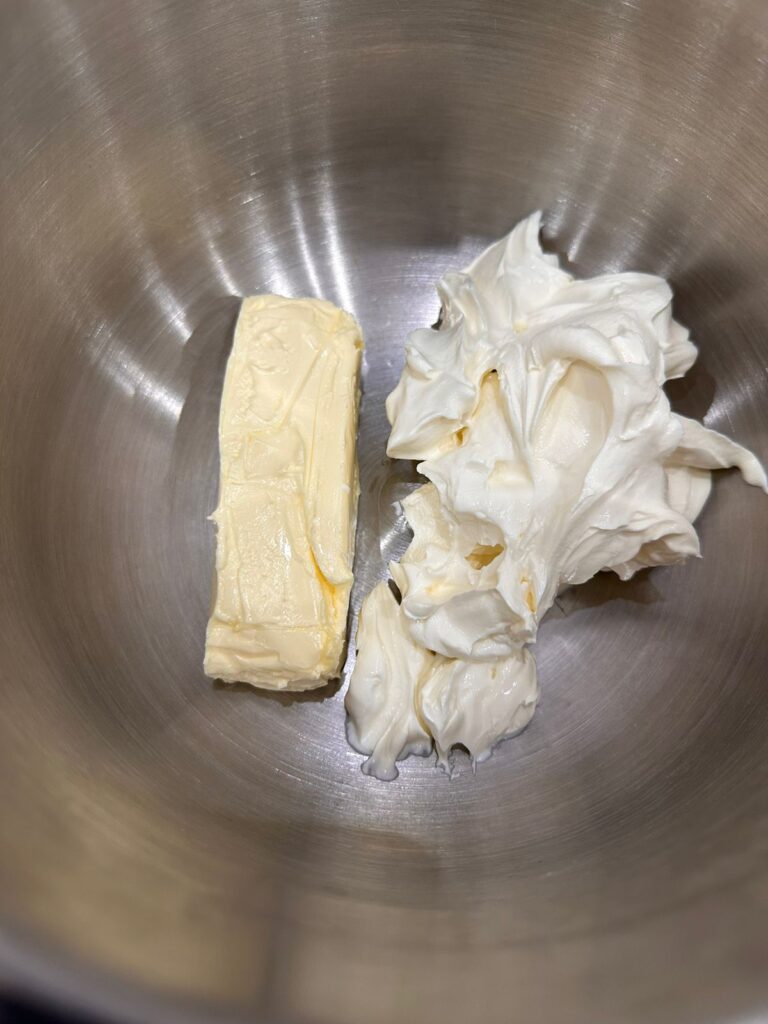 Step 2. Then add 2 cups of powdered sugar.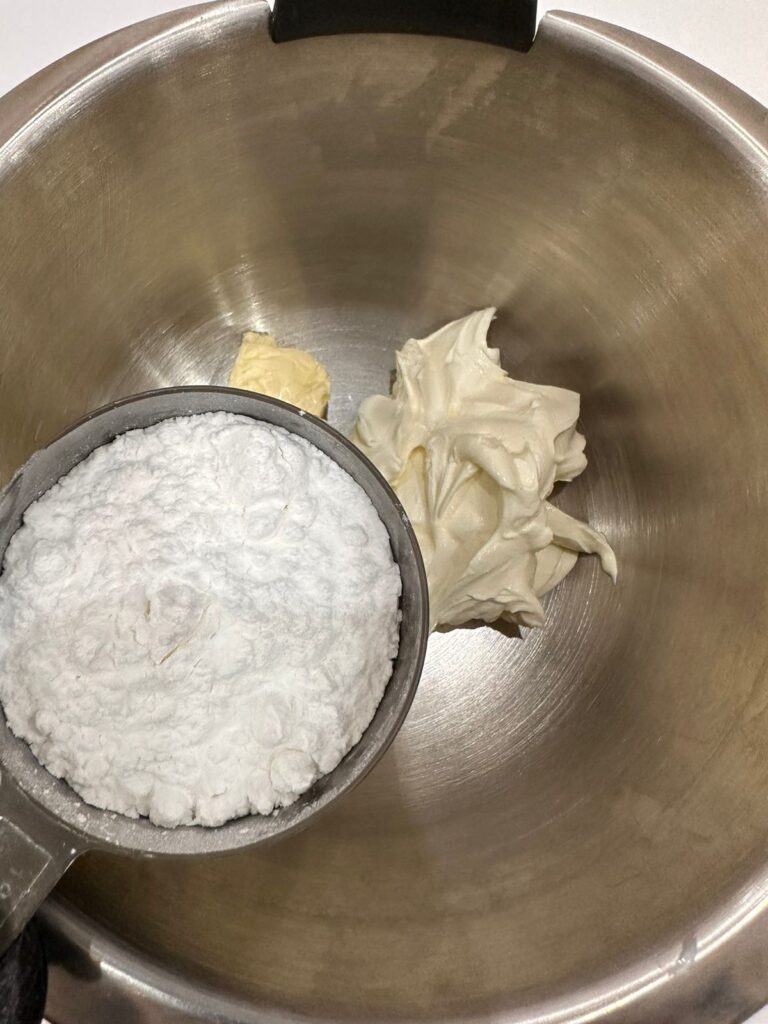 Step 3. Then add 2 tsp Vanilla extract.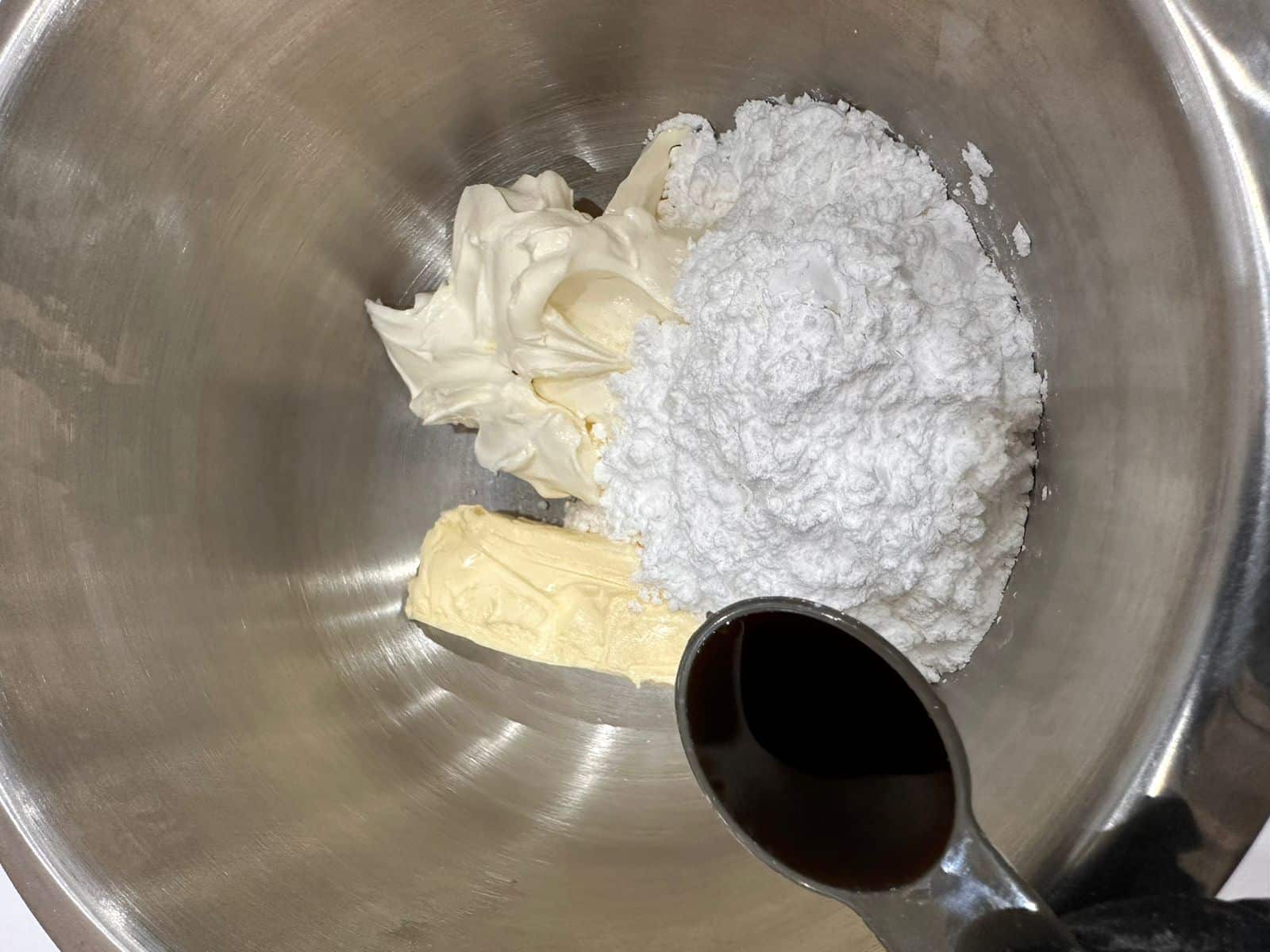 Step 4. Finally, add 2 tbsp of milk.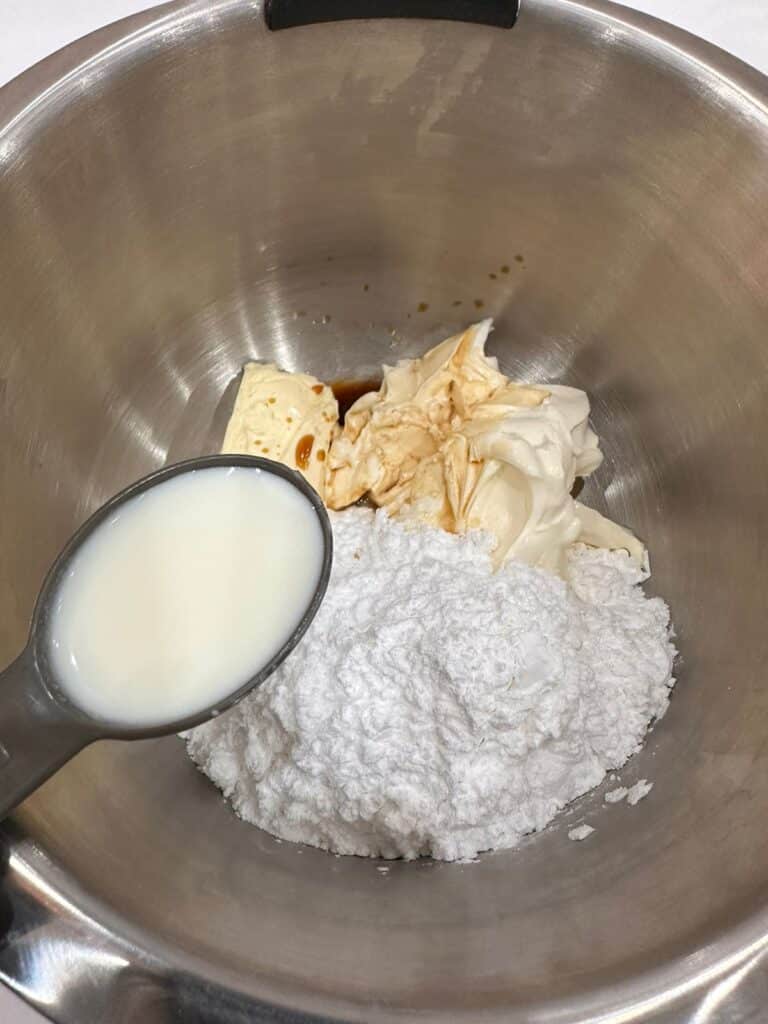 Step 5. Mix together the ingredients until smooth and creamy.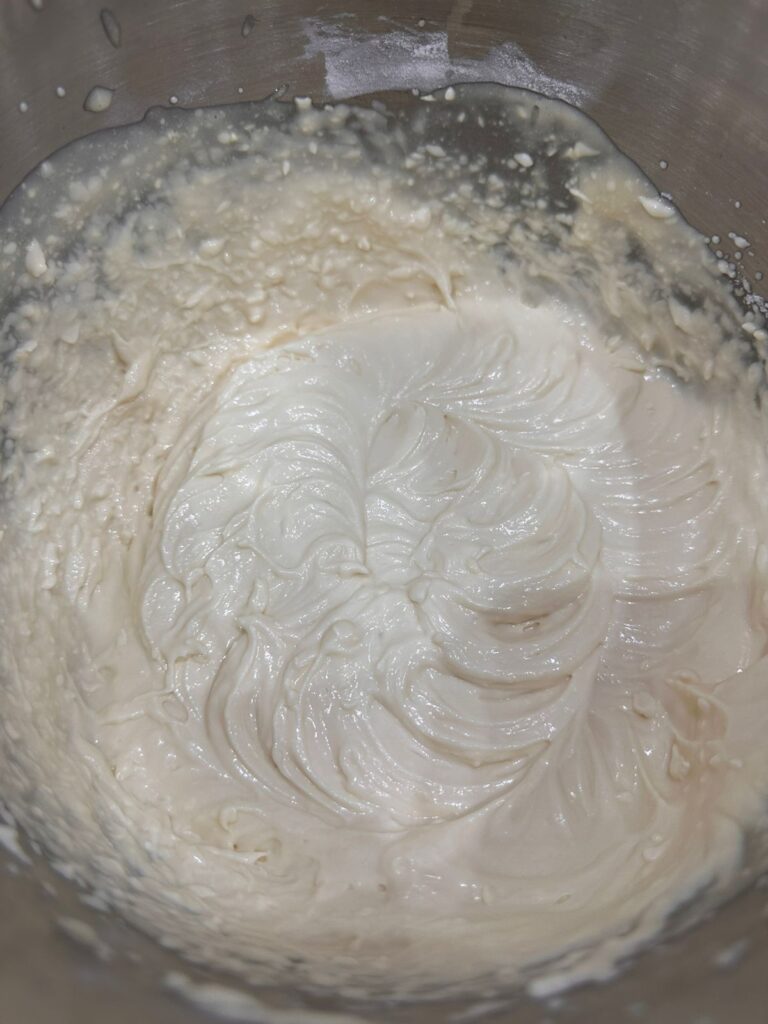 Step 6. Spread the icing over the warm cake and let cool before serving.