"Easy make-ahead French toast."
Ingredients
1/2 cup butter, melted
3/4 cup brown sugar
1 tablespoon ground cinnamon
12 slices sandwich bread
6 eggs
1/2 cup milk
1 pinch salt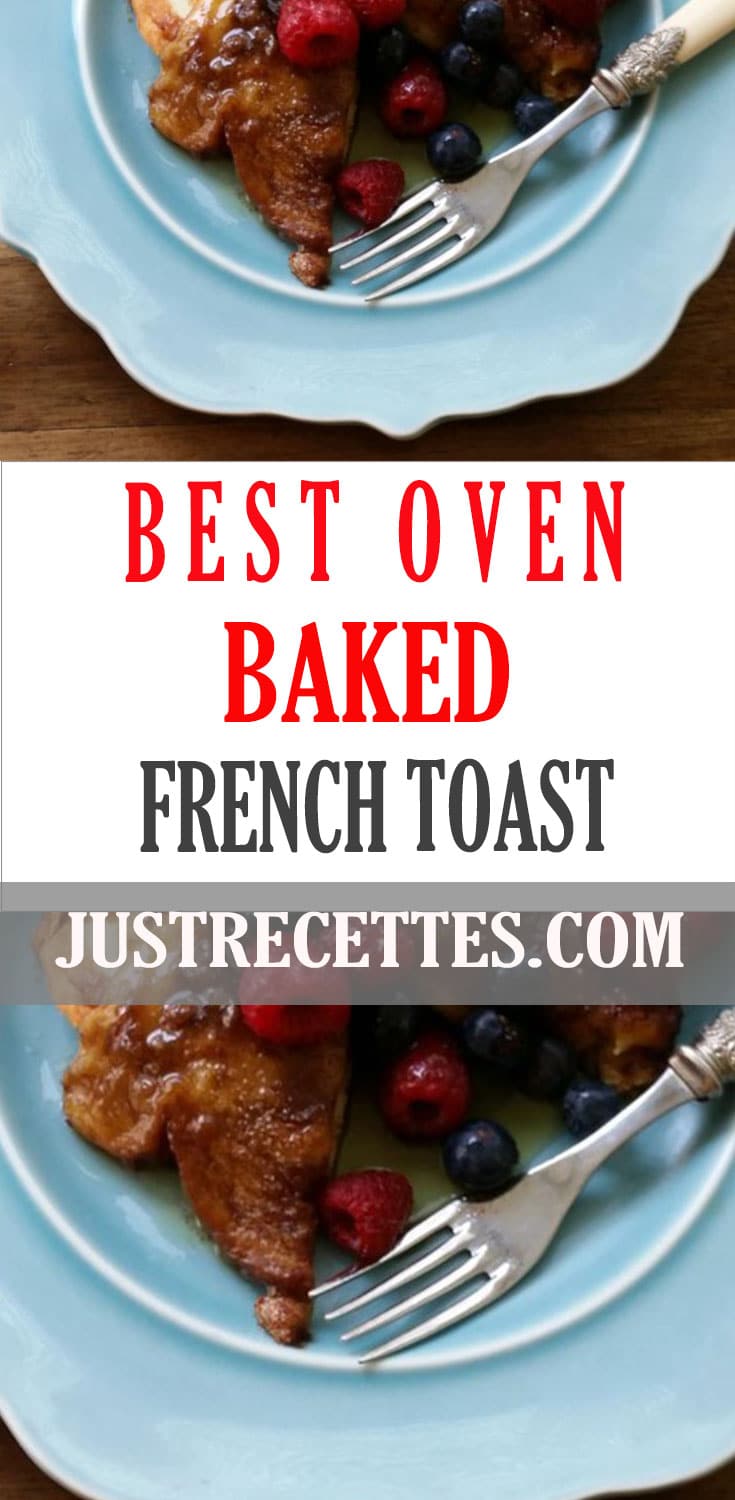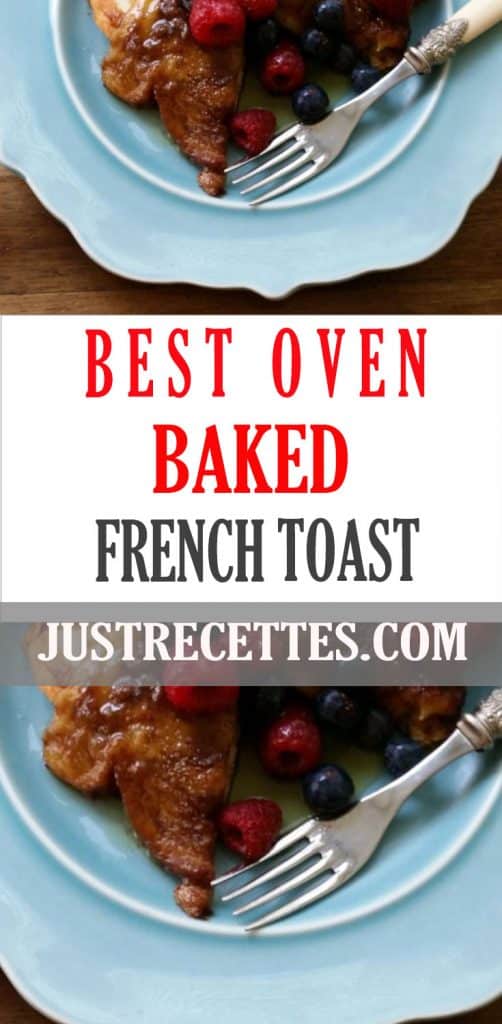 Directions
Coat a 9×13-inch baking dish with melted butter. Spread any remaining melted butter over bottom of dish.
Sprinkle brown sugar and cinnamon evenly over melted butter.
Arrange bread in two layers over brown sugar mixture.
Beat eggs, milk, and salt in a bowl; pour over bread.
Cover and refrigerate overnight.
Preheat oven to 350 degrees F (175 degrees C).
Bake in the preheated oven until golden brown, about 30 minutes.